ABOUT US
We at GoPets understand pets and pet owners and strive to provide the best product for you and your pets.
---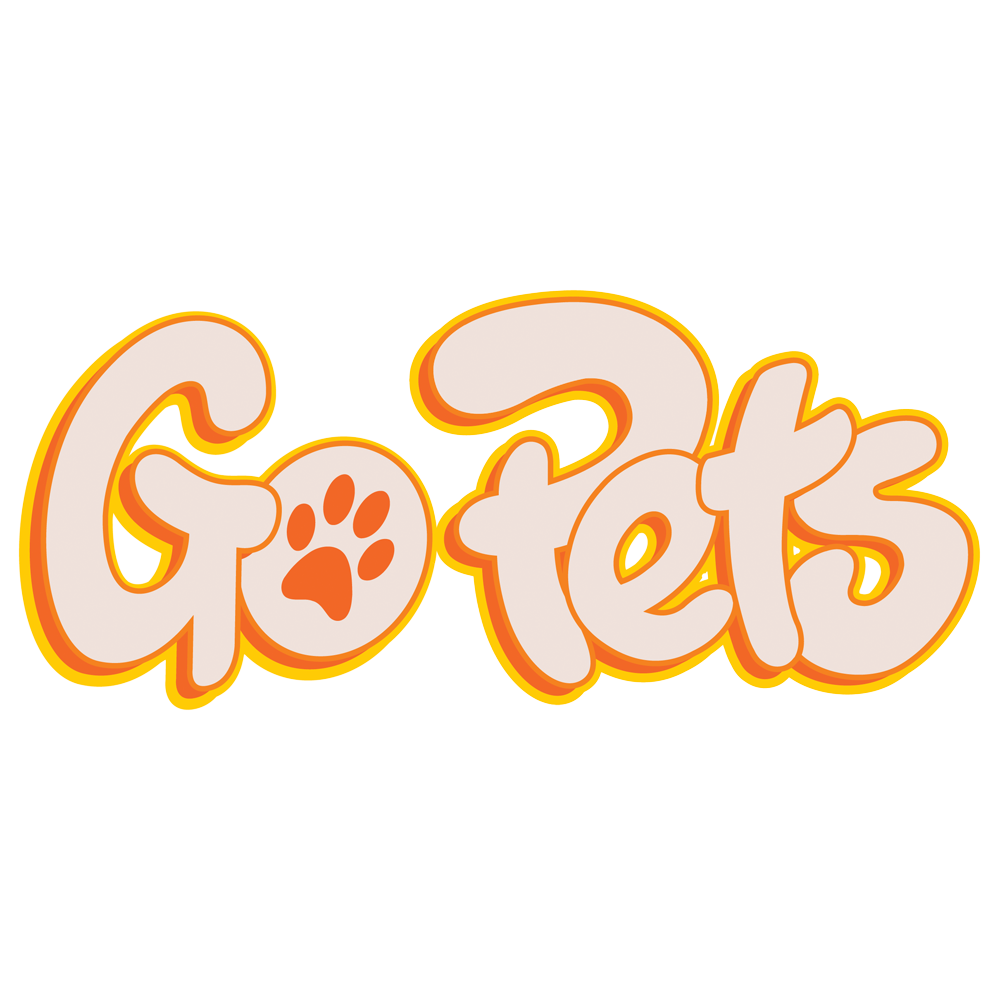 Who Is GoPets
We were founded by a group of pet owners that were sick and tired of poor quality products and have committed ourselves to bring the best products to market.
All of our products are thoroughly tested for quality with unparalleled attention to detail. We believe in our products and use them with our own pets. We have over 25 years of experience in manufacturing and consumer sales to provide you with trusted professional support while having fun and not taking ourselves too seriously.
Product Guarantee
The GoPetsTM Unconditional Llifetime Satisfaction Guarantee – We put our money where our muzzle is, because of our commitment to excellence, just contact us if you are not 100% satisfied for any reason and we will replace it or issue you a full refund. Give back to your furry friends and their communities when you buy with GoPets. We donate a portion of all our profits to animal charities, no-kill shelters, and animal rescues.
Meet the GoPets Team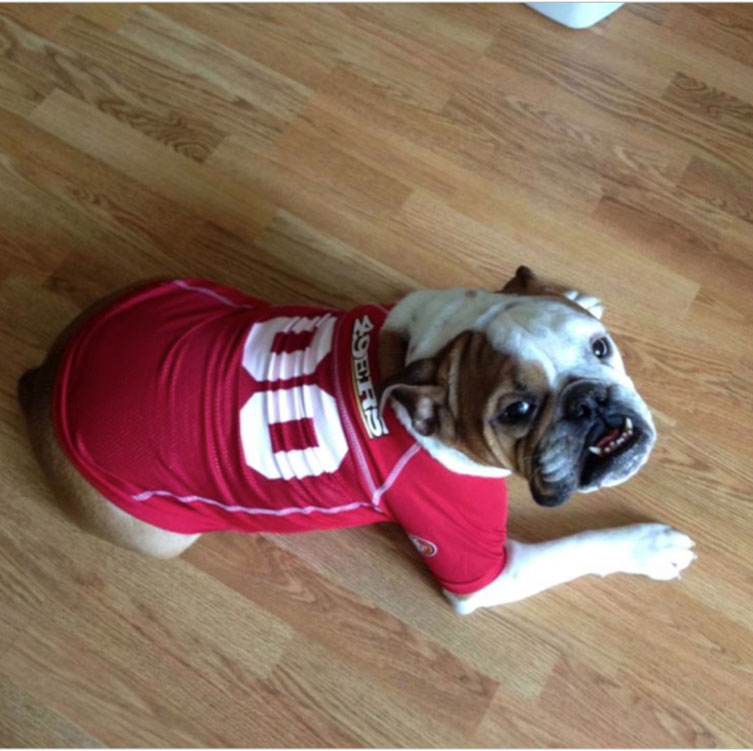 Hi! My name is Bruno and I'm the proud owner and CEO of GoPets.
I'm also an english bulldog and one of the greatest mascots ever, but that's besides the point. My dad and I have been working our tails off to offer some of the highest quality pet products possible. We were dog gone tired of buying cheap products that just didn't deliver. I spent 10 years working to become an executive by bringing quality products to the market that consumers wanted and how to provide exceptional customer service at Xerox. Then decided that I wanted to transfer those skills to something I have a passion for. In my spare time I love just snoring up a storm while sunbathing and cheering for the San Francisco 49ers. Even though I can fart up a storm my dad would still do anything in the world for me!
Hi! My name is Finnigan
but everyone just calls me Fin, sometimes I go by my nickname "Pony" because well, I'm almost the size of a pony and I love giving little kids a ride. I'm the proud COO of GoPets, my dad and I have over 35 years of experience in manufacturing quality products and international trading. I decided to join the GoPets team because well, they're awesome and I wanted to do something I believe in and can make a difference. I'm actually best friends with Palmer our customer service manager. In my spare time I love knocking cups off the coffee table with my giant always happy wagging tail and jumping into the swimming pool.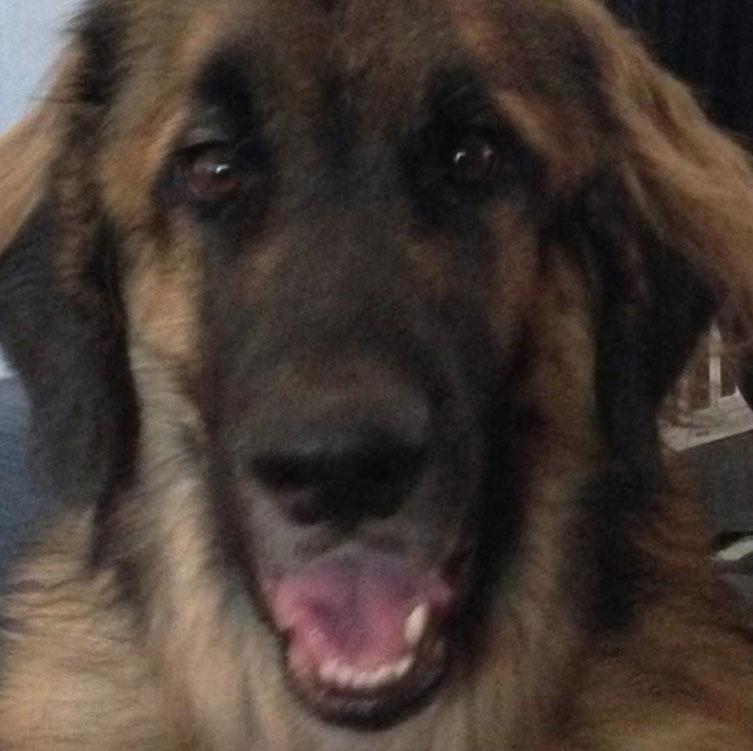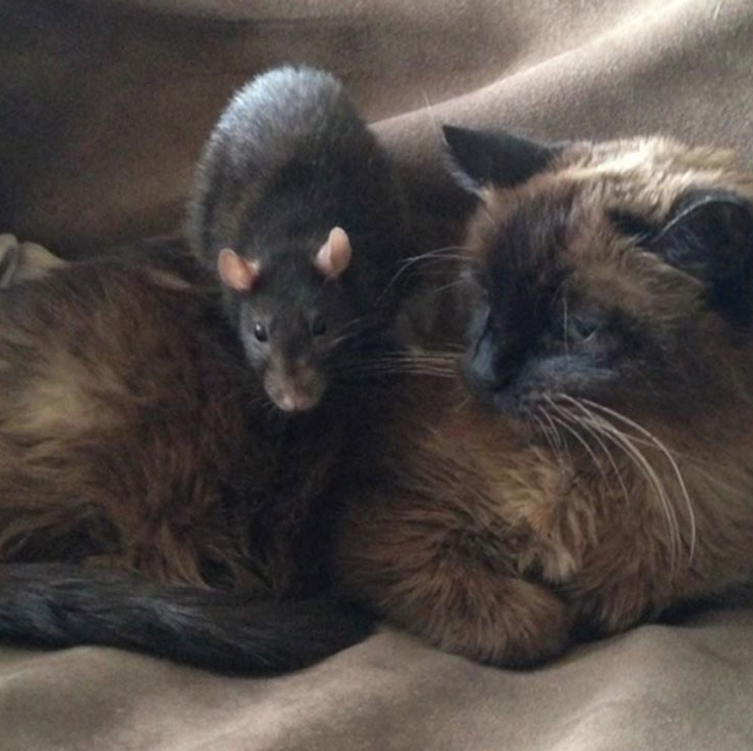 Hi! My name is Asia,
and I'm just hanging out with my own pet, Tesla. I'm a Burmese Siamese cat which makes me super affectionate and super curious about everything. I'm the CFO of GoPets, that means I get to play with the company's purse strings! I love numbers, 1 rat, 2 rat, 3 rat, cat! In all seriousness, my mom and I are the one that has to keep Bruno's crazy ideas in check, but we believe in the same things, we need some quality products that I can use, and maybe even something for Tesla. I've been in finance for over 25 years and I know what it takes to provide phenomenal results for our customers while keep the company fiscally healthy. In my spare time, I love hanging out with Tesla, chasing that pesky little red dot that seems to appear out of no where and keeps flying around the floor.
Hi! My name is Palmer..
I'm a super clean Shiba and I approve of doge coins! I'm the super sweet customer service manager at GoPets. I'm a Shiba, so I'm fastidious and love staying clean, that's why I love our GoPets products! I've been in customer service for almost 7 years and most recently was a customer service specialist for Lumosity. My dad and I love talking to people and helping them with their problems to make them happy with a whatever it takes attitude. In my spare time I love going on walkabouts, sometimes I even find ingenious ways of sneaking out of the house so I can go on walkabouts all by myself.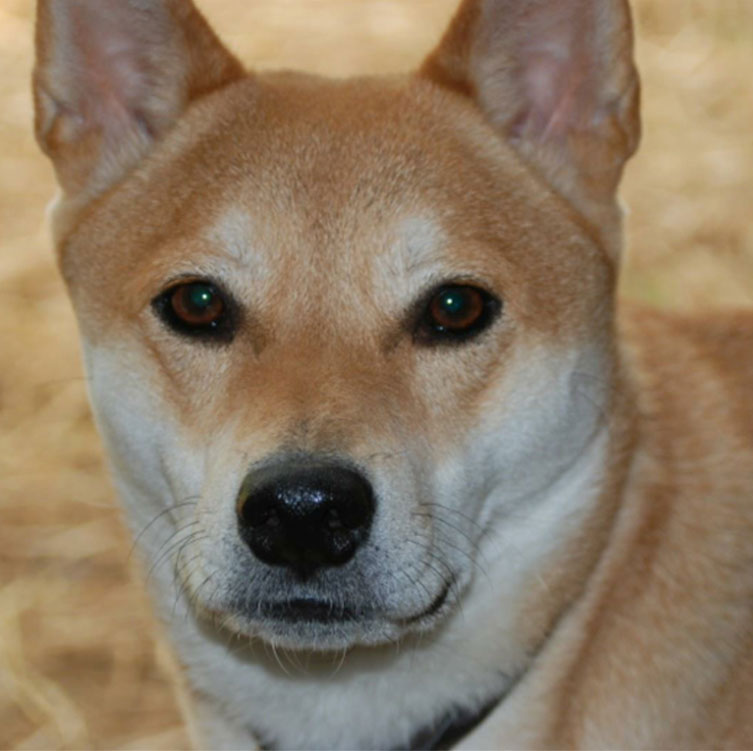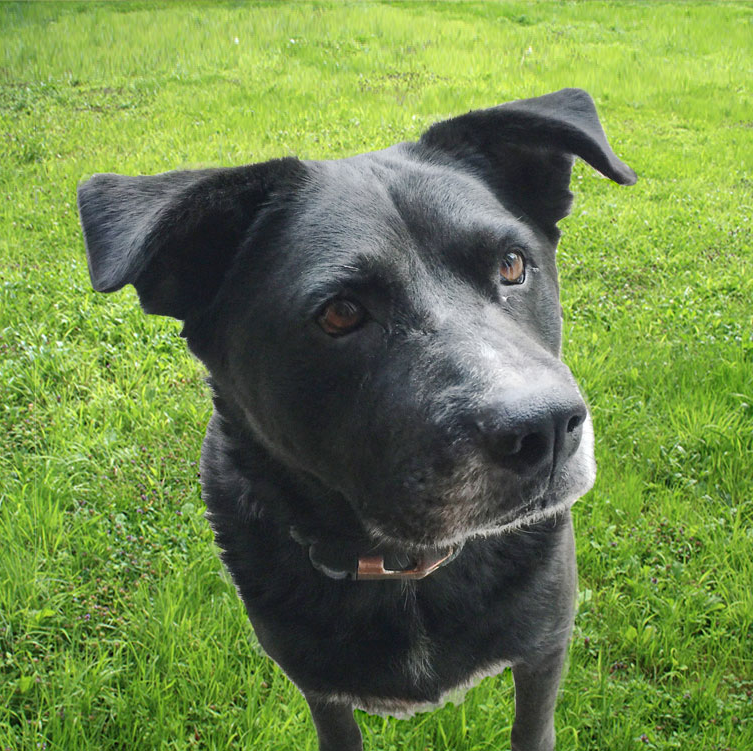 Hi! My name is Pepper Anne!
I'm the Marketing Manager of Go Pets. I'm a Boxer and Chow Mix with boundless energy. I love racing the family of squirrels and playing with the birds that live in my yard. I also love picking my own Fuji apples from my moms tree. For over 9 years my mom has worked as a Graphic Designer. Her clientele includes a diverse array of businesses and organizations, both large and small. She is thrilled by the interesting design projects she has completed. From logos to posters to brochures to websites, she enjoys the creative challenge, working directly with her clients, and pushing herself to produce the best work possible. I am proud to be apart of Go Pets and excited for everyone to see the effort care and time that went into developing these awesome pet products.